DNA ON DEMAND
Benchtop convenience.
Same-day results.
integrated solution
We are leaders in revolutionizing
DNA synthesis on demand
with our benchtop EDS technology.
Fully integrated, automated system: Sequence in, ready-to-use oligos out.
Onboard purification, quantification and normalization of oligos.
Delayed start for convenient run timing.
Enzymatic DNA Synthesis (EDS) technology for template-free synthesis.
Complete reagent & consumables kit, including 4 inks (A, T, G, C).
Easy-to-use software solution for seamlessly integrated workflow.
Centrally create, manage and share DNA design runs and results files.
Reagents monitoring and integrated store for ordering kit supplies.
user friendly with benefits
SAME-DAY RESULTS
Boost your R&D productivity.
Design and print on the same day.
Run overnight for increased efficiencies.
PLUG-N-PLAY
No organic solvents to handle.
No highly specialized personnel needed.
FLEXIBILITY
Get what you want, when you want it.
Keep trade secrets and IP in your control.
Plan oligos around your work, not the other way around.
system capabilities

    Synthesize up to 96 oligos in parallel

      200 pMol final concentrations

    <15 min hands-on time
    6 hr for 20-mers
    13 hr for 60-mers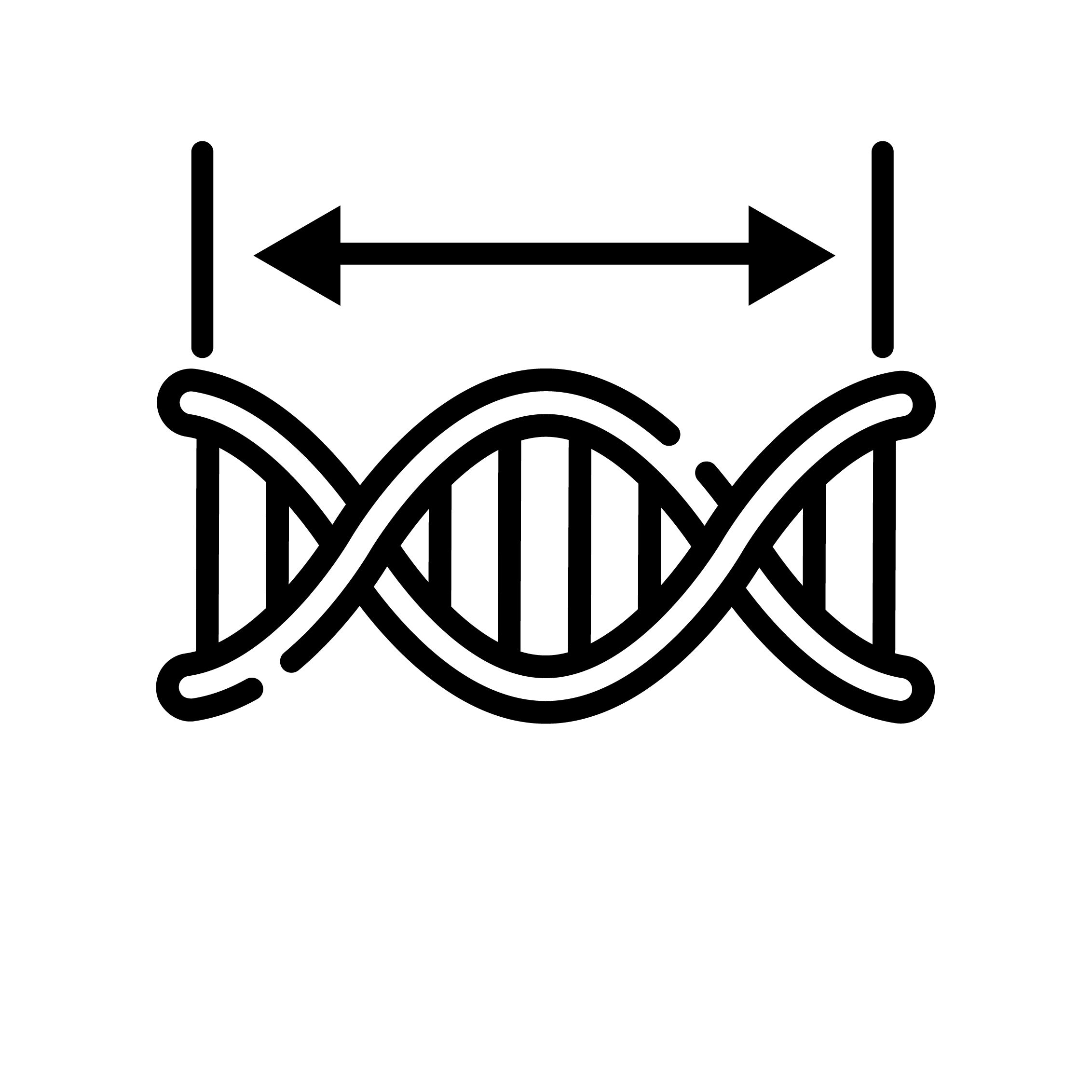 60 nt synthesis per oligo